Oct 23, 2016 03:38 PM Central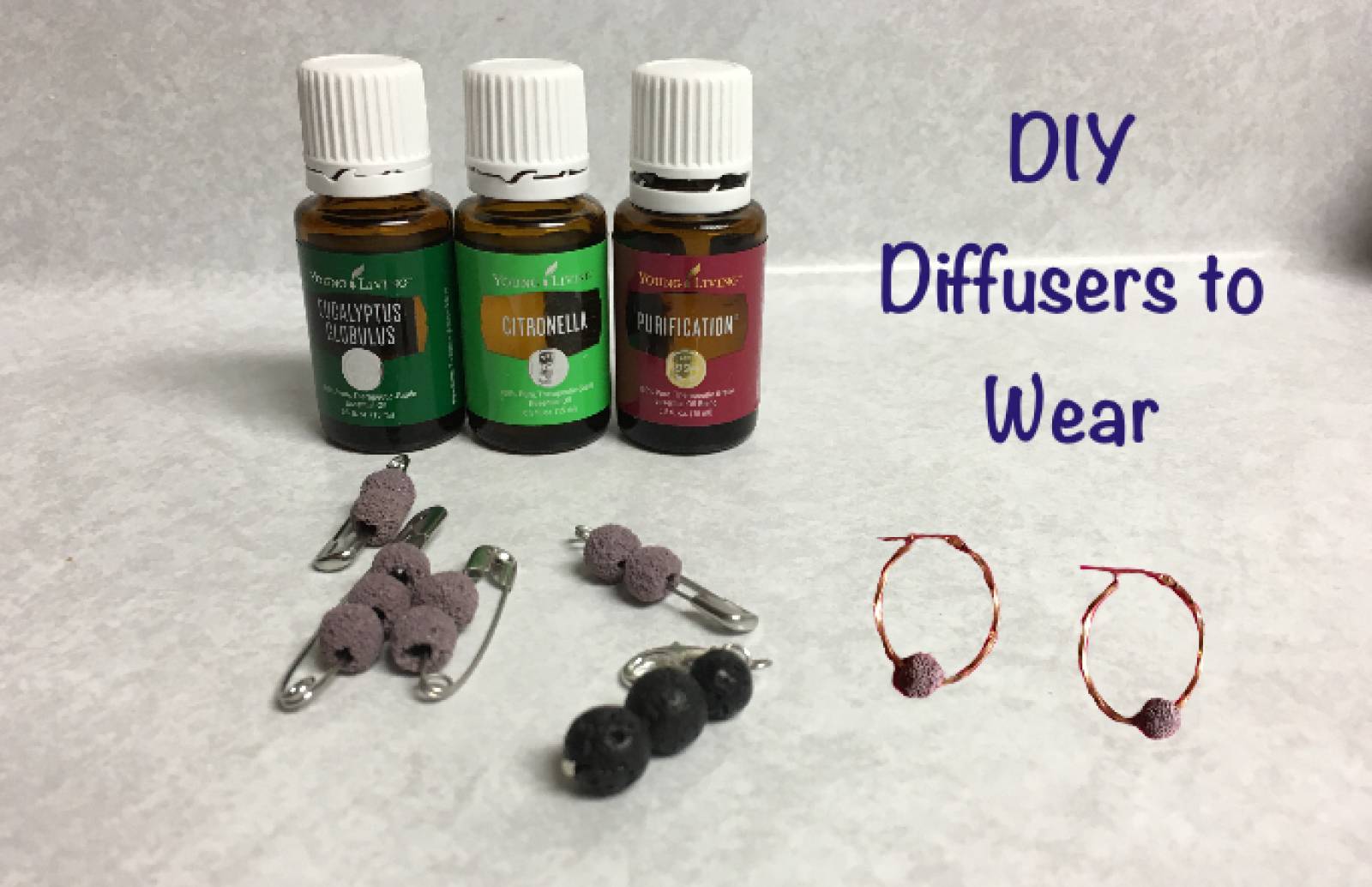 This past summer, I went to Colombia, and typically I would use some specific essential oils on my skin to make it more comfortable for me to be in the outdoors. But at that time, I had some extreme skin sensitivity. I looked online to see what I could purchase to help me out, like diffuser type of jewelry. Most of what I looked at had lava beads on them, so you could put the essential oils on the lava beads. To be honest, I wasn't sure if I really wanted to spend money to purchase jewelry that I was not that fond of, and would only wear during my trip to Colombia or other overseas journeys. After looking at the cost of Lava Beads, I decided to buy some lava beads. I used these lava beads to convert some hoop earrings into diffuser earrings, by putting lava beads on the hoops. I also put some of the lava beads on the safety pins and pinned them to various places. Which Young Living Essential Oils did I use? I used Citronella and Eucalyptus essential oils. My DIY diffuser jewelry with these essential oils made me very comfortable during my whole trip to Colombia. Now I am already prepared for my upcoming trip to Cambodia and Thailand, to be comfortable in the outdoors.
Jul 9, 2016 09:56 PM Central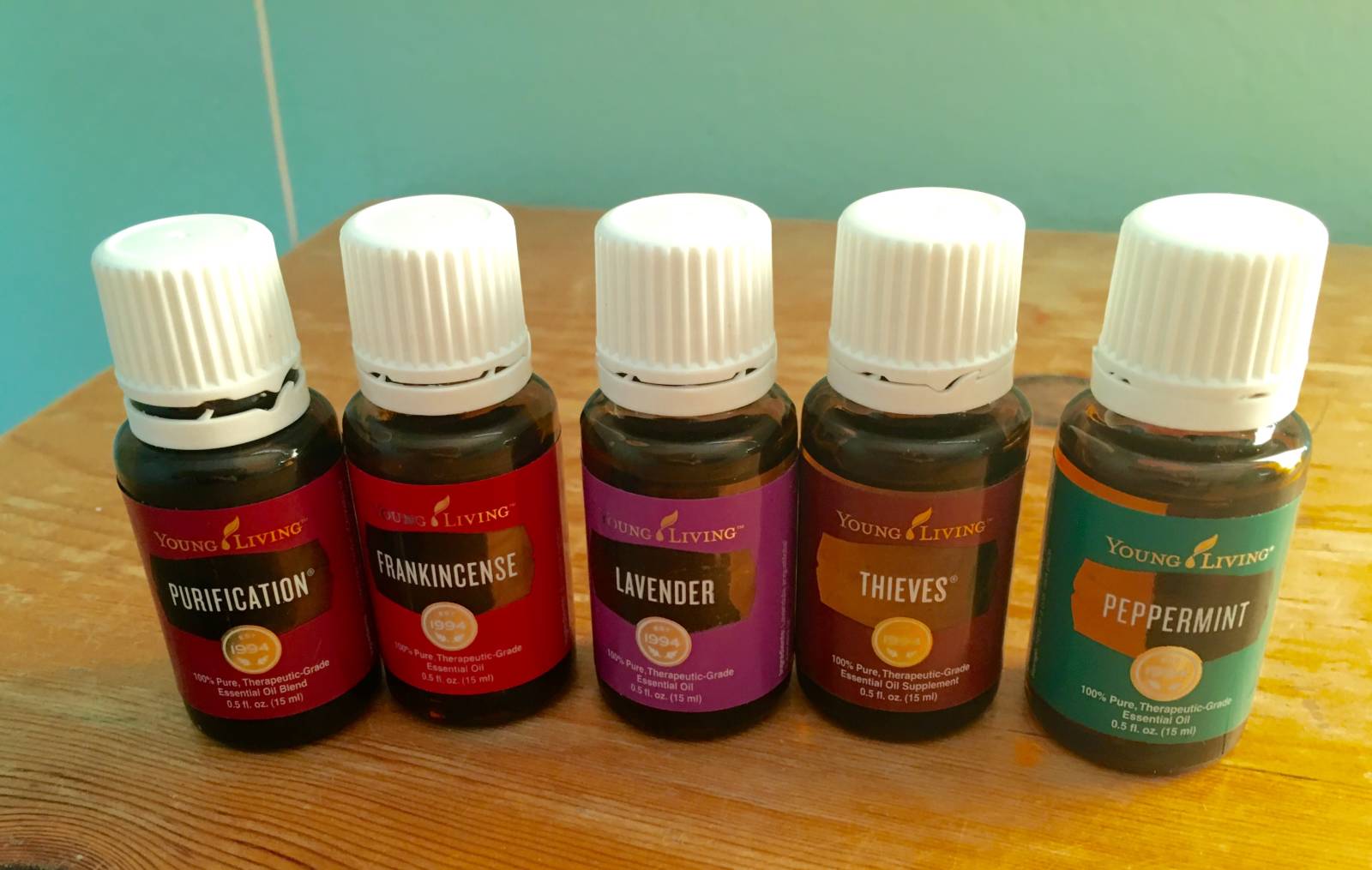 Sometimes it can be difficult to decide which oils to bring with me on my trips- often I want to bring all my oils!
When I returned from an international ministry trip to the Philippines for two weeks. I put about 8 oils in my carry-on luggage, and 4 more in my check-in luggage. Did I use all of my oils? No, I didn't. The main oils I used were Peppermint, Lavender, Purification, Thieves, and Frankincense. A few times I used Abundance, and whenever I used that one, someone would compliment me on the aroma.
So, my next international trip, I plan to bring 5 essential oils with me -Peppermint, Lavender, Purification, Thieves, and Frankincense.
Note: This information is not meant to diagnose, prescribe, treat or cure any illness or disease. It's strictly for informational purposes ONLY.